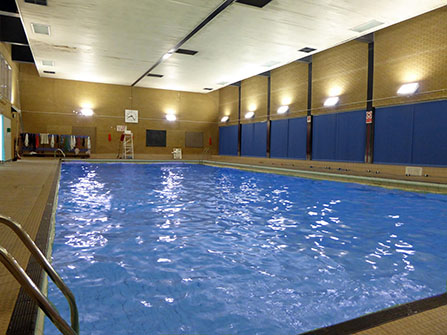 Nude not Rude - Spectrum Naturist Swim, Birmingham
At Spectrum we try to create a friendly, relaxed atmosphere where families, couples and singles alike can come and enjoy a couple of hours of naturist or nude swimming and socialising.
Anyone can be a naturist. Your background, age, shape, race, creed and colour* are irrelevant when it comes to enjoying the freedom of being nude, which is why it attracts people from all walks of life.....and why Spectrum welcomes applications from all sections of the community. Since the club started years ago we regularly have around 50 members attending each week who enjoy naturist freedom, and increases when we run one of our social or yoga evenings!
*We currently do not have wheelchair access.